THE BLUE DIAMOND STANDARD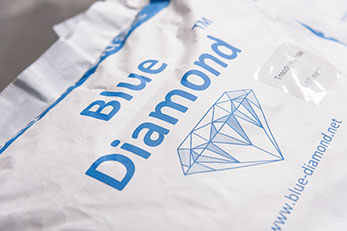 The Blue Diamond Standard is a guarantee trusted by the food and beverage manufacturing industry world wide. Delivering quality ingredients to manufacturers, consistently to the highest standards for over 16 years.
The Blue Diamond Standard brand delivers quality as given. Our quality checks are thorough and unsurpassed. We provide a short route of supply, we are the only step in the chain. Therefore the only middle man from the manufacturer. We only approve factories that have been visited and audited by our team.
A broad range of products are covered by The Blue Diamond quality standard. The full list can be found here.